The Great Practice
with Zarah Kravitz
Come join us as we open our beautiful new studio Nirguna Yoga with a powerful workshop, Maha Sadhana "the great practice", an opportunity to deepen one's relationship with wholeness, by an integration of powerful postures, breathing techniques, and deep relaxation.
Friday, January 4th from 6pm to 8pm.
Only $20!
Space is very limited because we are still in renovation mode!
REGISTER NOW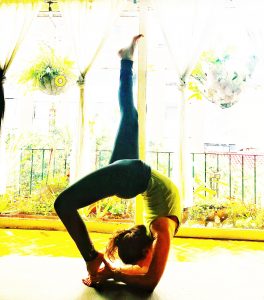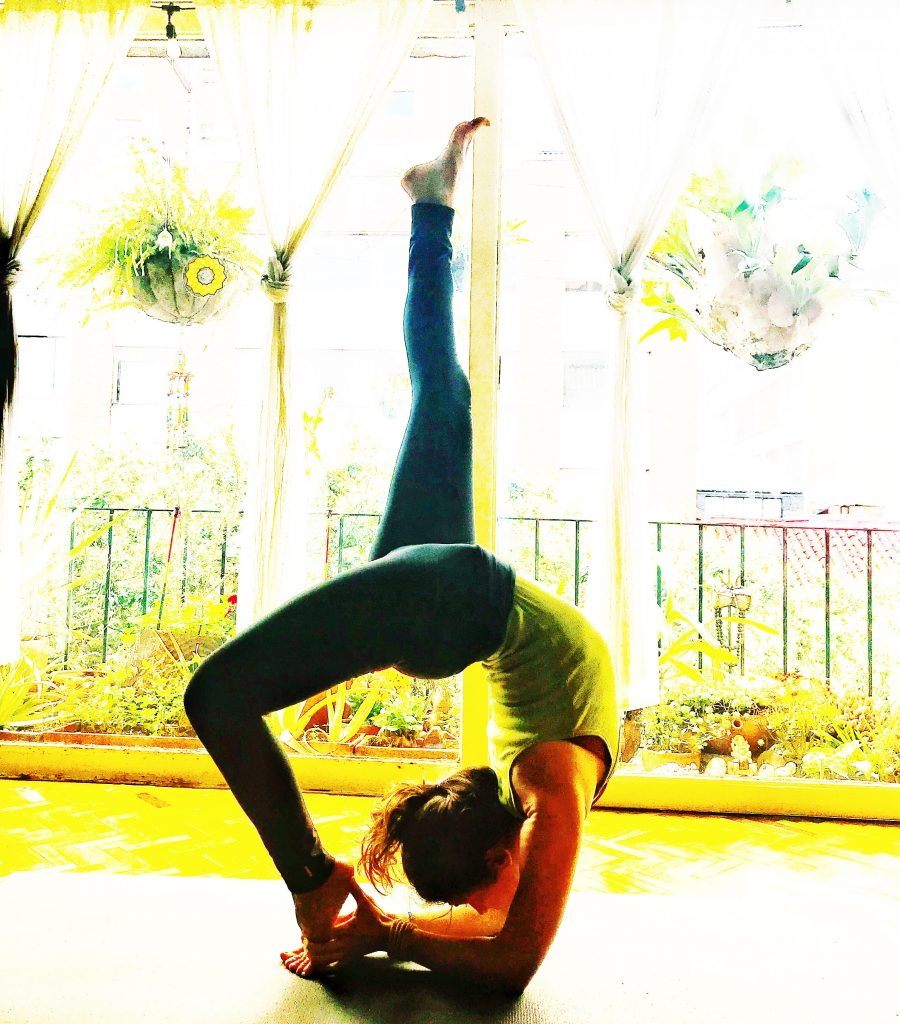 Zarah Kravitz, for more than 10 years, has devoted her life as a practitioner and teacher of Traditional Hatha Yoga in the lineage of Sri Dharma Mittra. Recently she graduated from The Ayurvedic Institute under the guidance of Dr. Vasant Lad as an Ayurvedic Practitioner. She is dedicated to learning and sharing the importance of cultivating respect for life, family, love and devotion through the practice of living the sacred teachings of yoga and ayurveda.