Founded in 2019, Nirguna Yoga is proud to offer an authentic, classical yoga experience for the Albuquerque area.  Locally owned and operated, we pride ourselves on a friendly, supportive community, and in providing a community yoga experience to all students, regardless of the level of experience, age, body type, or ability.
Nirguna Yoga offers a variety of class types: Hot 26 & 2 (formerly Bikram Yoga), Vinyasa, Intermediate (for more experienced practitioners), Prenatal, Iyengar, Sivananda, Meditation, Philosophy, and Sanskrit.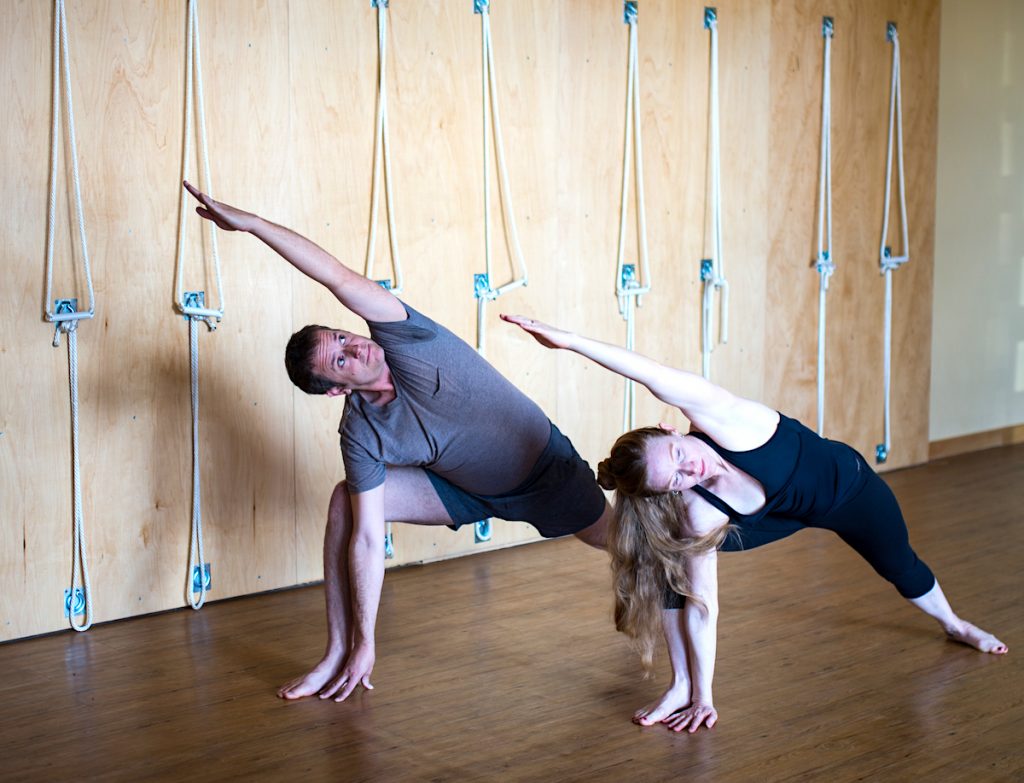 Studio
Our studio is located in the Northeast Heights of Albuquerque, NM. Our changing rooms are spa-equipped with all the amenities you need to prepare for your day after yoga class. We have two studio rooms: one heated and one with an Iyengar wall, both are stocked with props. Enjoy a large communal lobby featuring a retail area and mat/towel rentals! Our little yogi playroom is currently closed, but we hope to re-open it soon and begin to offer childcare once again!
Our studios are disinfected after each class and professionally cleaned regularly, and feature special flooring ideal for hot environments (not carpet!) and supportive of the joints for an ideal hot yoga experience.
Both studios have air purifiers with HEPA filters and the heated studio has a humidifier within the HVAC system that provides a moisturizing heated environment within the dry desert of Albuquerque.
Ample free parking available.
MAP
1930 Juan Tabo Blvd NE Suite D
Albuquerque, NM
87112 (505) 200-2775
Nirguna Yoga and the Environment
We avoid selling water in plastic bottles. Instead, we've installed a water system for refilling your water bottle.  Also, our showers are equipped with water-saving showerheads. The beverages that we do stock are local, our way of cutting back on carbon emissions and supporting local businesses. We will soon be offering JADE yoga mats which are made from 99% natural tree rubber: free from PVC, latex, synthetic rubber, plastics, and harmful materials. Jade's commitment to the environment goes beyond just making eco-friendly products. Jade plants a tree for EVERY mat sold through the Trees for the Future charity.