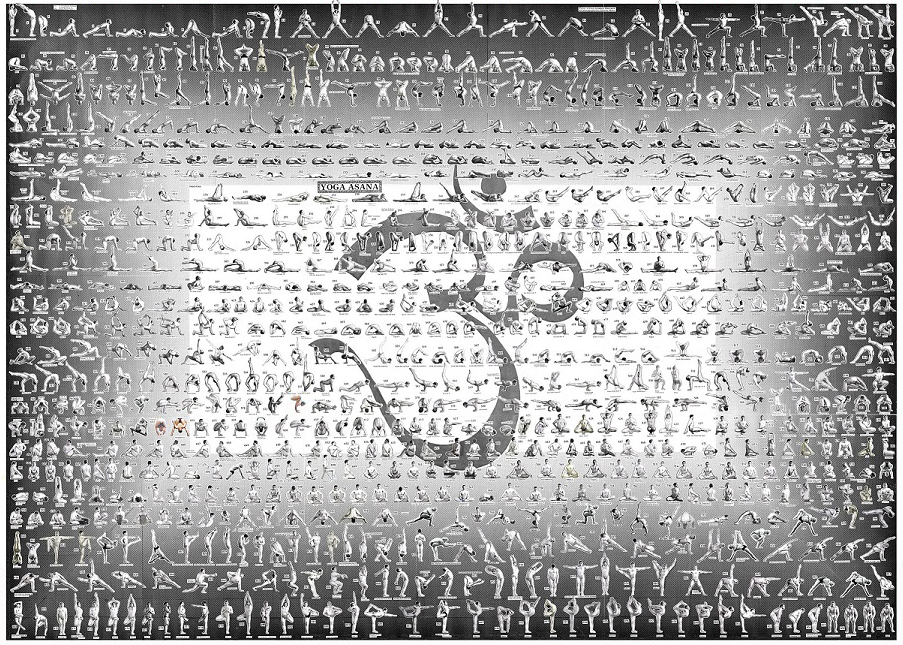 Vinyāsa literally means to move something into a position. Generally, people use the words "vinyasa" and "flow" synonymously in yoga. The term refers then, to moving in a continuous flow from one posture to the next in a series.
Our Vinyasa classes are inspired by the teachings of Sri Dharma Mittra. Dharma Yoga is a challenging, yet graceful form of yoga which is appropriate for students of all levels, from beginner to lifelong practitioners and accessible because it meets each student where they are and according to their condition. As students move through the practice they are encouraged to go deeper and experience the practice in a meditative and spiritual way. Dharma Yoga, in essence, is a system of classical Hatha-Raja yoga in addition to a devotional practice that emphasizes good health, a clear mind, and a kind heart.
Benefits of Vinyasa: Increased strength and flexibility, weight loss, stress reduction, increased focus, increased lung capacity, stronger immune system, better circulation, and more!