3rd Saturday of each month.
Next class is October 19th @ 8am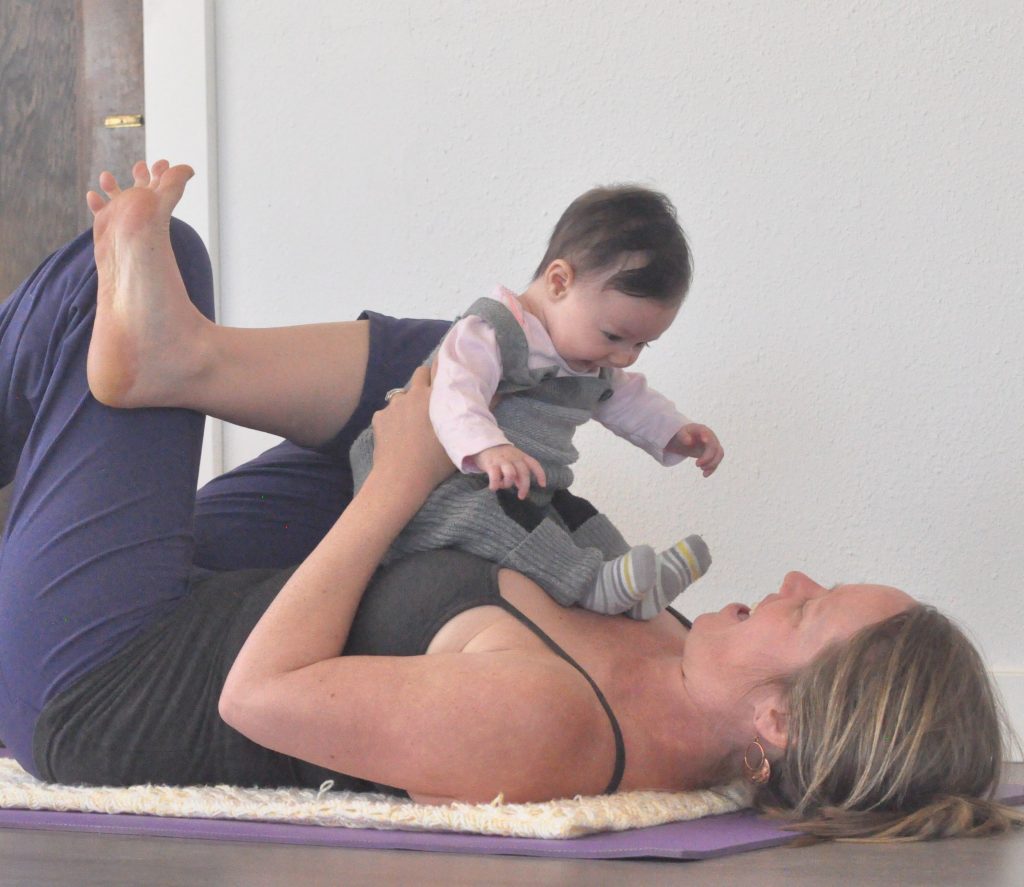 Move in a way that feels great in this postpartum yoga class. Properly restore your body and nurture yourself in a safe and productive way. Sessions will involve slow and mindful movement flows and have a large focus on intelligently bringing deep strength and vitality to your core and pelvic area. Many variations of postures will be offered allowing this class to be beneficial for you any time or stage after you've been cleared by your doctor or midwife to practice yoga.
Daycare will be open during class for an additional charge. Pre-registration is recommended as space is limited.