TAKE YOUR TEACHING TO THE NEXT LEVEL: SHARE YOGA AS A TOOL FOR CHANGE
Many of you had the opportunity to meet Beryl Bender Birch when she was here for a weekend workshop in January. We had such a powerful connection that we all immediately thought what a great idea it would be to bring her 300 hour yoga teacher training to New Mexico. When we realized that the training might be mostly virtual, and we could have people join us from all over the state, and the country, we were so excited. It is an honor for Nirguna to be offering this program for the first time here in Albuquerque.
Please contact us for more information at: info@nirgunayoga.com
As one of the most prestigious and comprehensive yoga teacher training schools in the United States, The Hard & The Soft Yoga Institute has been training yoga teachers in the eight-limbed path of classical yoga since l980. They are a Yoga Alliance sanctioned school and offer 200, 300, and 500 hour certifications, as well as week-long and weekend retreats and workshops for continuing education hours.
The Hard & The Soft Yoga Teacher Training Goes Global!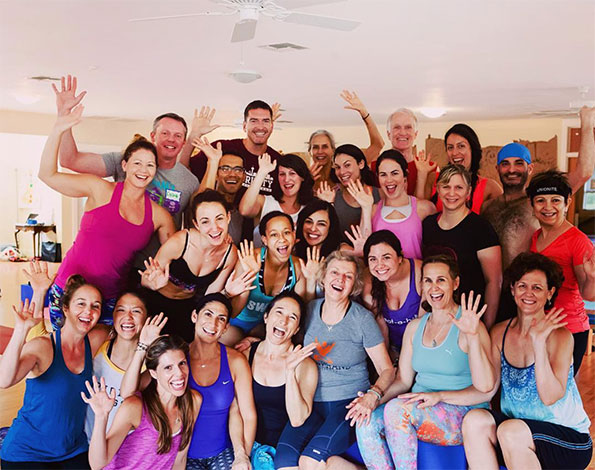 Nirguna Yoga is thrilled to share this opportunity with Beryl and to be moving into a new era of online learning. We are developing a platform with no geographical boundaries where trainees can connect from anywhere. This training will reach people all over the planet!
Join our international sangha and be part of this techno/spiritual revolution.
If you are a 200-hour certified teacher looking to take your training to the next level and prepare for a career in yoga service, our training offers a unique opportunity to dive into the deeper and powerfully therapeutic dimensions of the vast array of yoga practices. Earn your 500-hour teaching certification through one of the most highly respected programs in the country – a rigorous, in-depth study of all eight limbs of classical yoga.
Immerse yourself into a rigorous, in-depth study that includes:
Supervised practice and observation of asana, yoga techniques and methodology
Pranayama, meditation and yoga Nidra – practice and teach
Training in diverse asana styles
Asana modification and variations for special populations
Safe, supportive and appropriate hands-on assistance
Anatomy, physiology and correct posture alignment
Reading energy fields and prana flow
Subtle energies, prana, and the nadis and chakras
The art of sequencing asana, pranayama and meditation
Specialized study in adaptive yoga and practices for trauma and anxiety disorders
Study of the angas (eight limbs) and the Yoga Sutra
History of yoga and the ancient yoga texts (Bhagavad Gita, Upanishads, etc.)
Ayurveda, nutrition, plant-based diet and wellness
Living the yoga lifestyle
Leadership training and exploration of social activism
Marketing your studio or your programs
Selling your Self without selling your soul
Healing the World and finding your dharma
At Nirguna Yoga we offer teacher trainings for those who seriously want to investigate the history, philosophy, psychology, transformative powers, and applicability of yoga therapy to today's crazy lifestyles. But not only that, through Nirguna Yoga teacher trainings those who attend learn to teach asana exceptionally well by teachers who have dedicated years of their lives to the field.
There are three powerful principles of our 300-hour program that infuse the entire curriculum, and are fundamental to all our trainings and teaching:
Understanding and Practicing Yoga Therapy
Honoring Yoga Service (Seva)
Developing Personal Practice
You have the capacity to provide the spiritual guidance for a global shift in consciousness. You can change the world and help others develop kindness, compassion, and joyfulness, the encoded teachings of the Yoga Sutra.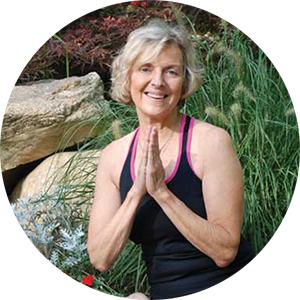 Whether it is your dream to teach athletes, seniors, those with disabilities, at risk youth, or to teach in all corners of your community – tell us your dream. We will help you devise an Individualized Yoga Program (IYP) that focuses on the area in your community or the special population, with whom you hope to work. Working with your IYP also prepares you to continue your studies in any of the specialized yoga service programs of the Give Back Yoga Foundation, such as Mindful Yoga Therapy for Veterans, The Prison Yoga Project, Yoga for 12 Step Recovery, Yoga for Cancer, and others.
DELVE INTO A RICH CURRICULUM, AND GET CERTIFIED AS AN RYT-500 IN THE 8-LIMBED PATH OF CLASSICAL YOGA.
Nirguna Yoga is thrilled to collaborate with the The Hard & The Soft Yoga Institute, a Registered Yoga School with Yoga Alliance at both the 200 and advanced 300-hour levels. After graduation from our 300-hour program, teachers may apply for the 500-hour level with Yoga Alliance. This course is open to any students and teachers who have already completed a 200-Hour training from any school registered with Yoga Alliance, including The Hard & The Soft Yoga Institute; or by special permission from the course director.
Our 300-hour teacher trainings run one weekend per month for 10 months. In addition to these classroom hours, students will complete the remainder of their instructional hours through online study, elective workshops, study groups, independent projects and community service.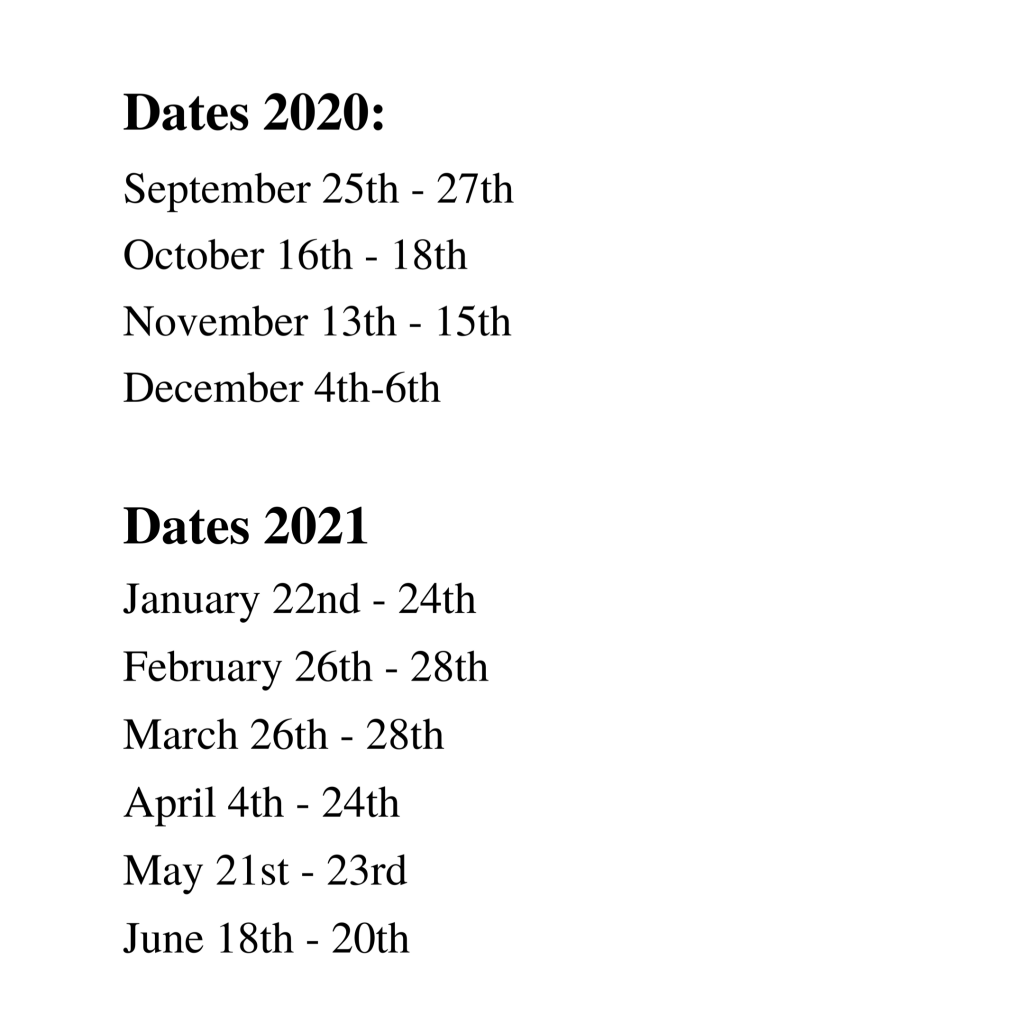 Schedule:
Friday 6:00 pm – 9:00 pm
Saturday 9:00 am – 5:00 pm
Sunday 9:00 am -4:30 pm
Tuition:
$3900 Paid in full by August 11th.
$4150 Payment plan: after $500 non-refundable deposit, 10 payments of $365.
Payment is due the first of each month of training. $500 non-refundable deposit is due with application